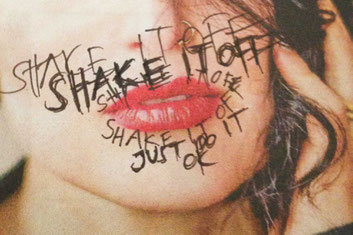 Today an ode to musical craftsmanship. The Smoking Section consists of sixteen Nashville-based sessions musicians. At the moment, they have two videos on youtube (plus a few from live shows), top40 pop songs reharmonized and "funkified", and man, are they holding it down. Look at them, it's just their not-so-9-5-job, any monday, no rockstar ego needed.
If you need to know more, just look at their client list - the individual musicians have backed everyone from Stevie Wonder, Kid Rock, Bon Jovi to Taylor Swift. 
There IS a way to play music in your forties in a dignified manner...