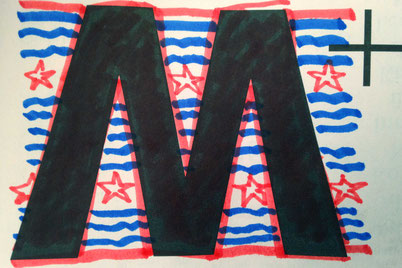 Wow, christmas, I didn't see that coming. It's not that usual to be gifted something that fits this well - I got lucky (and not only this year). The gift giver thought I might like the cover, as well as the music.
Of course I love it, the music is stunning.
Unfortunately, Coleman didn't approve of the final recording, because he wasn't allowed to play with his quartet, thus changing the musical atmosphere, the symphony sounds amazing. Apparently it took him a long time to find an orchestra that could, and wanted to, play the music.
There's a review on Jazztimes for those of you who need to know more - everyone else, just put on headphones and forget all about men in red jackets, bickering families and hard-earned hangovers.