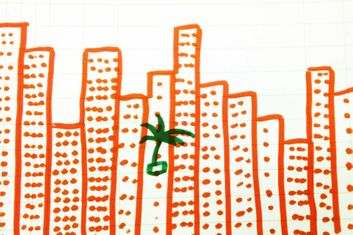 disturbing, strange, hauntingly beautiful - eye-opening, really. The danish composer Bent Sørensen (*1958) won the 2018 Grawemeyer Award in music composition, a very prestigious and lucrative prize given annually to five artists and thinkers. Promoted fields are education, ideas improving world order, religion, psychology and music composition. The presented piece is representative of Sørensen's work, "full of sliding, drooping, flickering motifs that conjure ghostly, nocturnal worlds of disintegration and melancholy", as the New York Times describes it.
In all honesty, from a modest and very subjective standpoint, I admit that I would be afraid of listening to a whole concert, let alone take time to learn to play this music. It would be a case of letting sleeping dogs lie - it might stir darker thoughts than I'm prepared to dig up. I wonder what you think?
What I love about the piece is its rhythm - it unfolds slowly. While strange beasts seem to awake at times, taking possession of the mood of the piece, the music floats along for quite long periods, somewhat moodily. Which is something you don't hear often in a jazz context, where pieces race through the alphabet, book-ending motifs and ideas and sometimes relaxing only at the beginnings of solos.